Postdoc from AGRO is the only AU recipient of an FTP grant
AU's sole recipient of funding from the Danish Council of Independent Research's latest round of postdoc grants is from AGRO.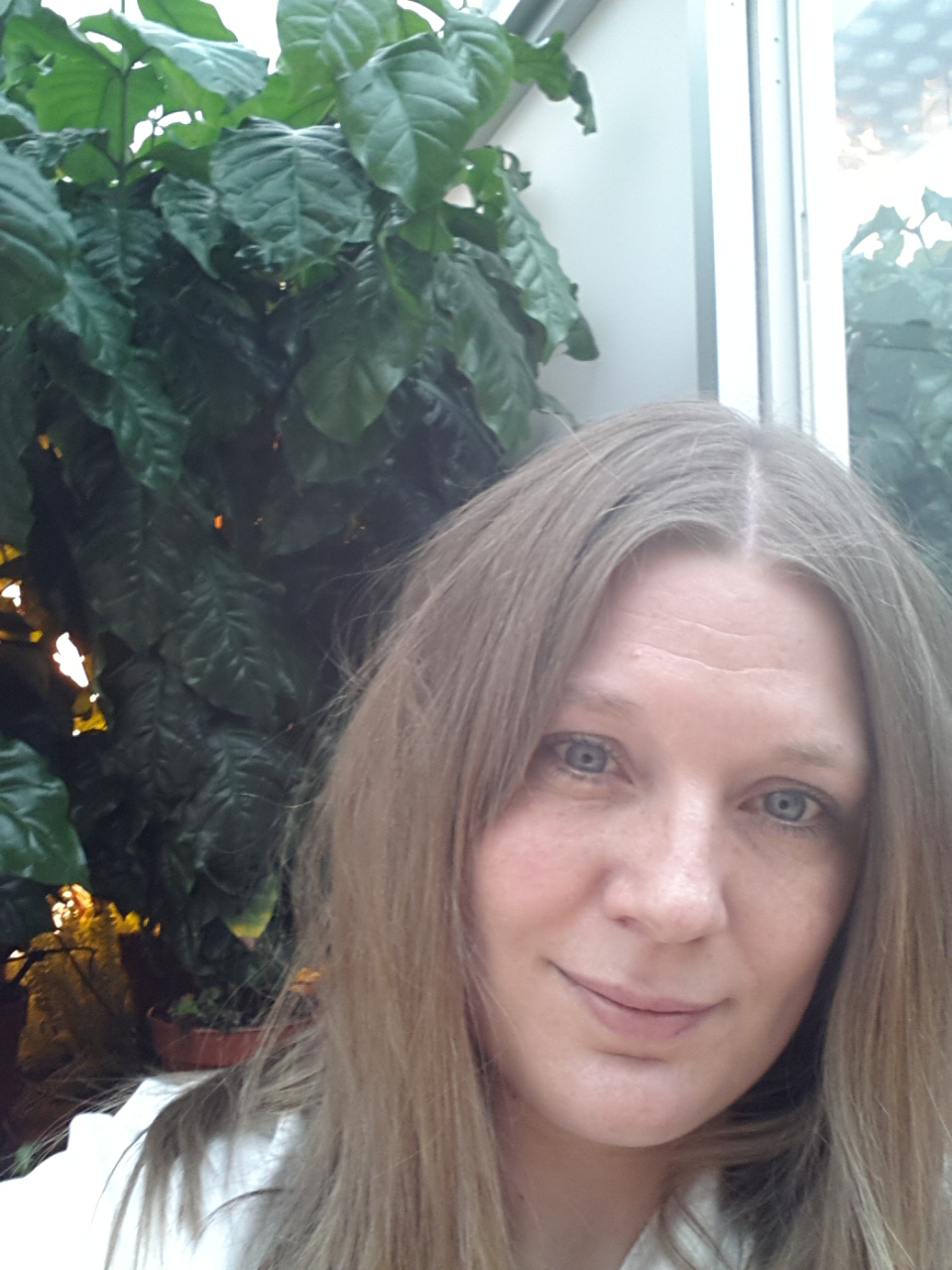 Competition for research funds is fierce but nevertheless Nanna Hjort Vidkjær made it through. She is the only scientist from Aarhus University this time around to receive a research grant from the Danish Council of Independent | Technology and Production for a three-year postdoc. On a national scale there were only 16 people who received postdoc grants from this pool.
Nanna Hjort Vidkjær, CROP, has been granted 3.2 mill. kr. for a postdoc project in which she will investigate if secondary metabolites from pollen and nectar in the flowers that honey bees like to visit have a beneficial effect on the immunity of bees and their larvae. Read the popular science article "Help for honey bees from nature's pharmacy" here.